A better way to internet safety and security
The modern digital world can be an intimidating place. But with the next-generation Octohide VPN, you can rest assured that your data and identity are safe and secure.
Octohide VPN
Octohide VPN ensures that your data is always encrypted, your connection is always secure, and your online activities are always private.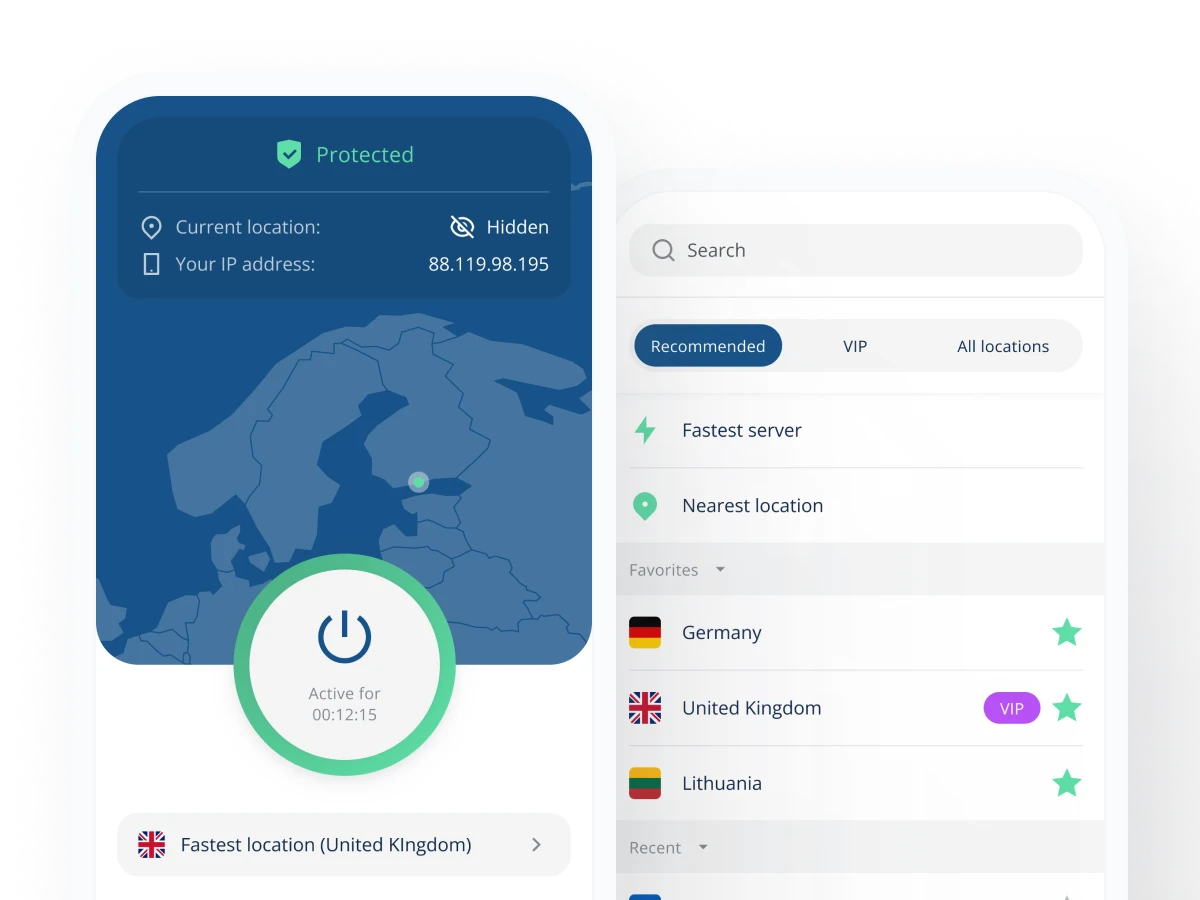 Octohide Router
Octohide router looks like a regular router but has advanced security features to keep your connection safe from malicious attacks.
Security and privacy for all devices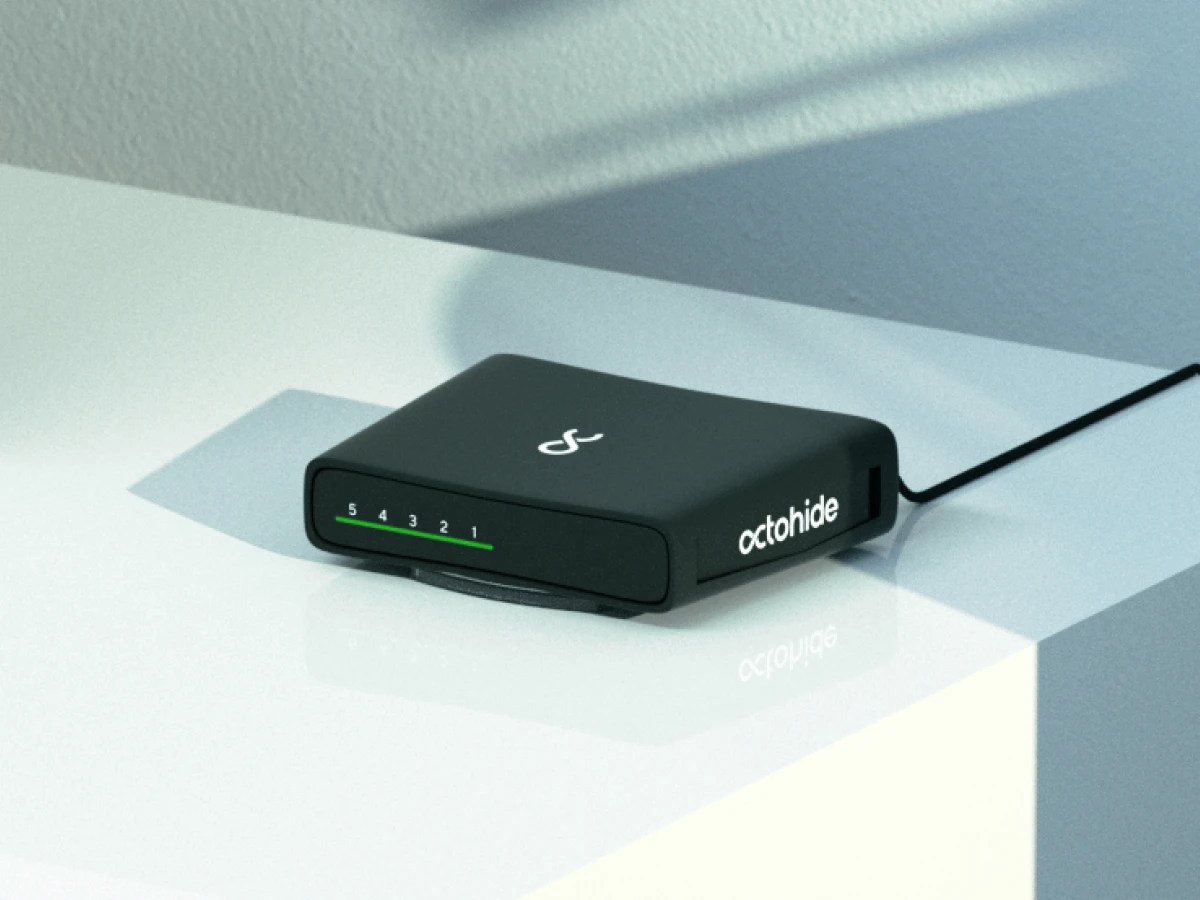 Features that our users love
No logs policy
You can browse freely without fear of being tracked or monitored. We never track or sell your data, and our Lithuania HQ protects you with strong privacy laws.
Stay safe on public Wi-Fi
Free public Wi-Fi spots are a great way to save on data costs, but they can also be a security risk. Our VPN encrypts your data so that no one can access it.
Protect your household
A single router is enough to protect all your and your loved one's devices, so you can all browse the internet securely.
Fast connection speeds
Stream live sports, download large files, and play online games at lightning-fast connection speeds and never miss a beat.
Support
Get in touch with our experienced service team anytime over live chat or email. With Octohide, you'll never be alone.
Avoid travel restriction
With a VPN, you can stay secure and anonymous during your travels and access the web as you would back home!
Download our VPN application
Get the Octohide VPN application for your device quickly and easily and start browsing safely today. Just a few clicks and you're protected.
Global encrypted VPN servers
With our global encrypted VPN servers, you can securely access the internet virtually anywhere.
Established, trustworthy organization
Advanced security & privacy features
Bypass sophisticated censorship
Frequently asked questions
Have a question about our services? Check out our answers to the most common questions.
What is VPN, and how does it work?
VPN stands for Virtual Private Network. It's a technology that allows you to create a secure connection online.
VPN uses an encrypted connection between your device and the VPN server, making your data unreadable to any third party that might try to intercept it. It also hides your real IP address so that you can protect your privacy and identity online.
Why should I use VPN?
The main reason you should use VPN is online security. But it also has other wonderful benefits, such as:
Accessing content blocked in your country.
Using public Wi-Fi safely.
Privacy protection.
Preventing websites from tracking you.
Getting cheaper games or travel tickets.
Is VPN legal to use?
Yes, VPN services are completely legal (in most countries).
Are VPNs safe to use?
VPNs are generally safe, but the safety depends on the trustworthiness of the VPN provider you choose.
Still have questions?
Don't worry! Our Support section is packed with a wealth of resources and dedicated experts ready to assist you further. We're here to help!