Convert your router to Octohide router
Get all the security features of Octohide in minutes with your router upgrade.
Get the most out of your home router with Octohide
Enjoy safe and secure browsing without needing to buy any extra hardware.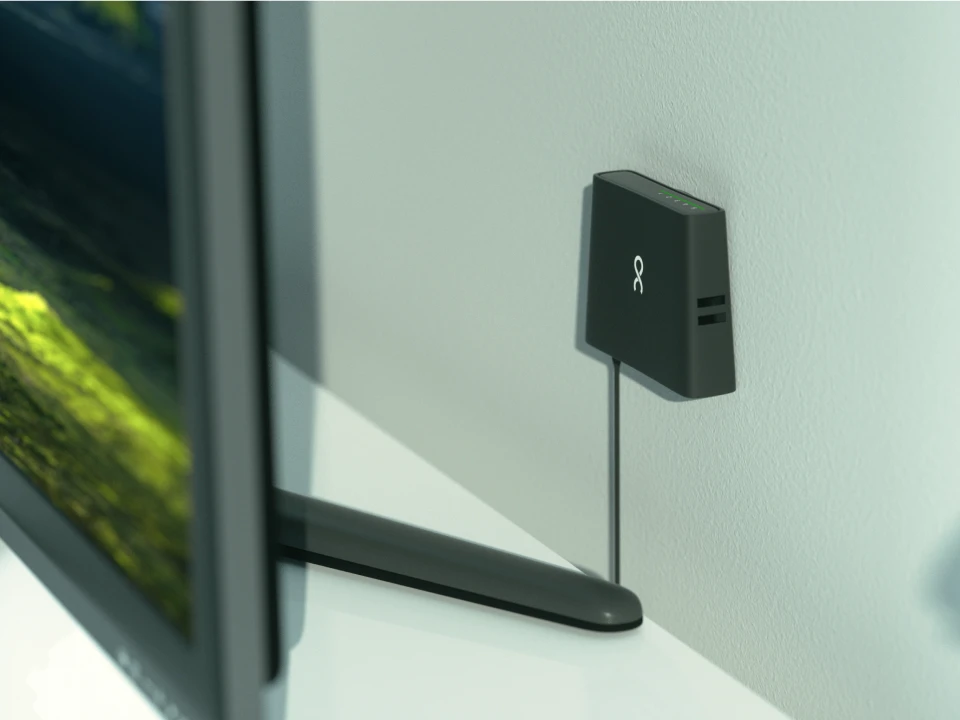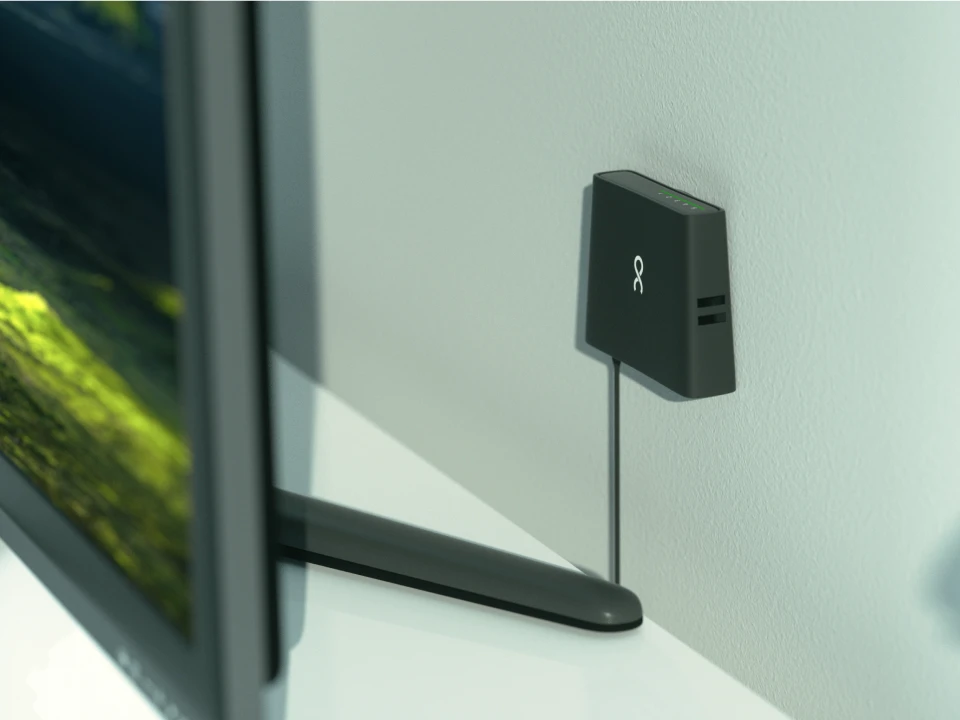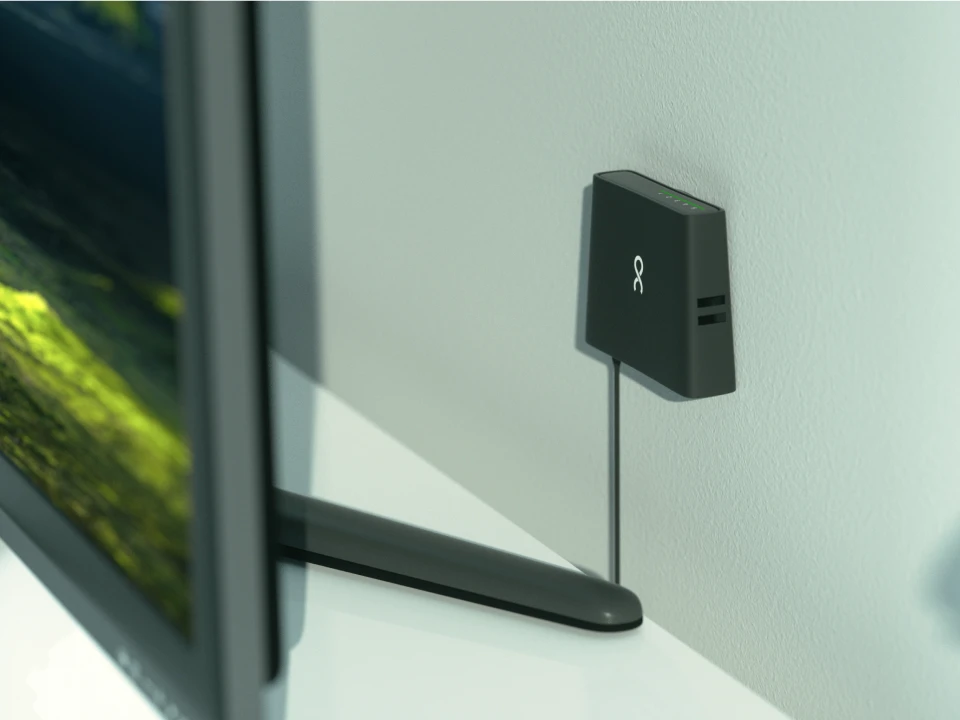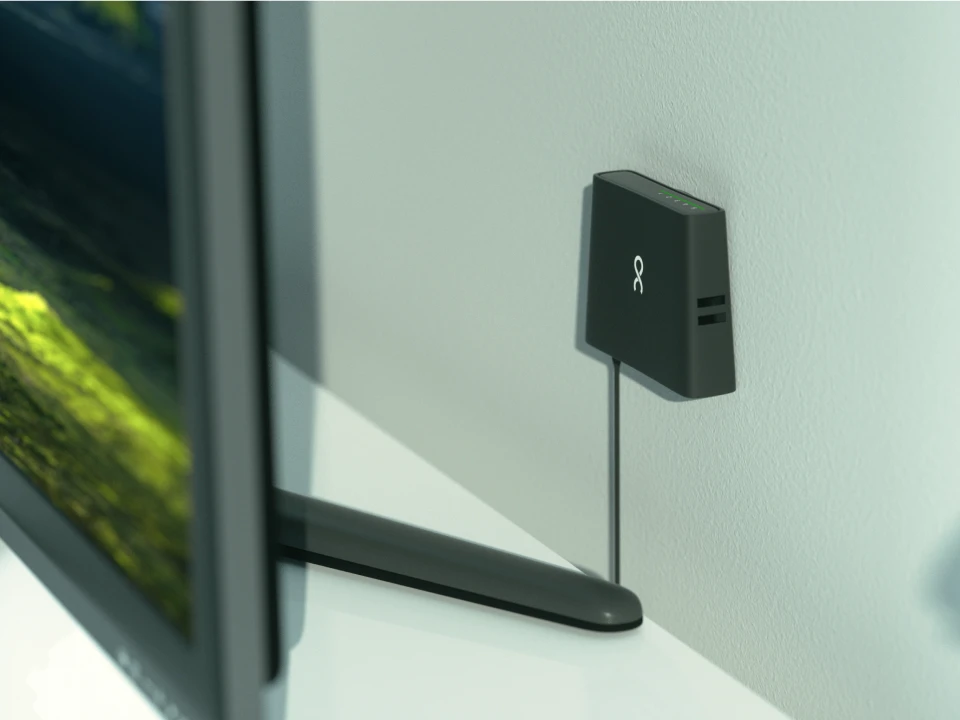 Octohide security solutions for your home router
Life has its unexpected moments. Unfortunately, there are many more online. Luckily, Octohide provides the ultimate security solution for any online user.
VPN servers run in memory, zero logs, no digital footprint
DNS over HTTPS (DoH) encryption
Powerful encryption based on OpenVPN or WireGuard
Server automatically reconnects to VPN server
Kill switch – your IP address is never revealed
Become more secure with 4 simple steps
Becoming more secure online is easier than you think. Just follow four simple steps, and you'll be able to enjoy safe and secure browsing in no time!
Check if your router is compatible
First things first – make sure your router is compatible.
Get Octohide file
Once you've confirmed your router is compatible, get Octohide file to install on your router.
Upload file to your router
Upload the file to your router following easy instructions. It'll only take a few minutes to complete.
Browse
That's it – now you're browsing safely and privately.
Convert now
It's that simple to become completely secure online without buying any extra hardware. So switch to Octohide now and get the most out of your home router.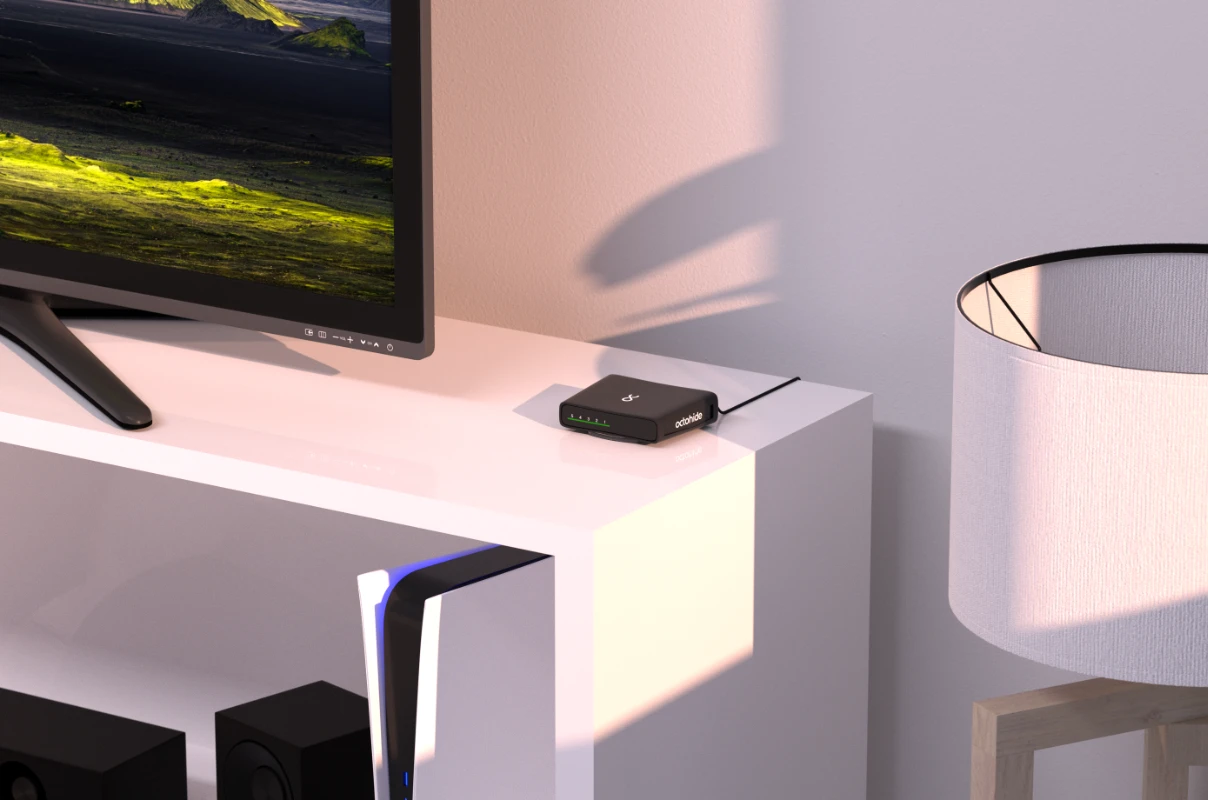 Frequently asked questions
Have a question about our services? Check out our answers to the most common questions.
What is VPN, and how does it work?
VPN stands for Virtual Private Network. It's a technology that allows you to create a secure connection online.
VPN uses an encrypted connection between your device and the VPN server, making your data unreadable to any third party that might try to intercept it. It also hides your real IP address so that you can protect your privacy and identity online.
Why should I use VPN?
The main reason you should use VPN is online security. But it also has other wonderful benefits, such as:
Accessing content blocked in your country.
Using public Wi-Fi safely.
Privacy protection.
Preventing websites from tracking you.
Getting cheaper games or travel tickets.
Is VPN legal to use?
Yes, VPN services are completely legal (in most countries).
Are VPNs safe to use?
VPNs are generally safe, but the safety depends on the trustworthiness of the VPN provider you choose.
Still have questions?
Don't worry! Our Support section is packed with a wealth of resources and dedicated experts ready to assist you further. We're here to help!